Shopping Cart
Your Cart is Empty
There was an error with PayPal
Click here to try again
Thank you for your business!
You should be receiving an order confirmation from Paypal shortly.
Exit Shopping Cart
a presentation of ... Creative Healing, LLC
Opening The Heart Of Western Medicine
In this series of brief webinars 5 teachers of death and dying classes share excerpts from their courses with us. We hope you will be inspired to create your own community class based o...
Read Full Post »
Learn how Kimberly Paul has been inspired to write and talk about death and plans to take to the road to share her story.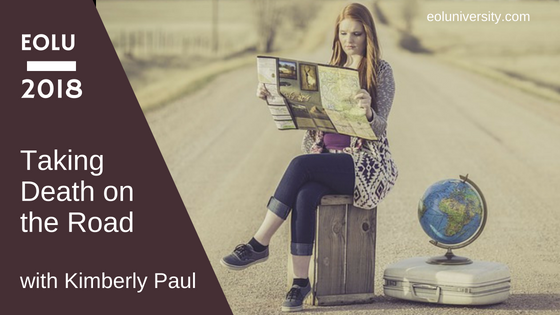 Thursday June 14, 2018
10 a...
Read Full Post »
Learn how to prepare for the emotional and legal needs that arise after death in order to find peace during life.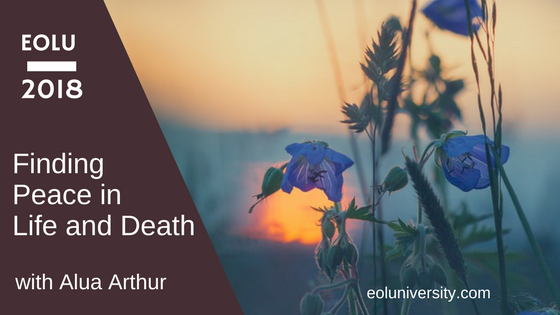 Read Full Post »
Learn how healthcare advocates help clients and their families navigate the complexities of the medical and longterm care systems.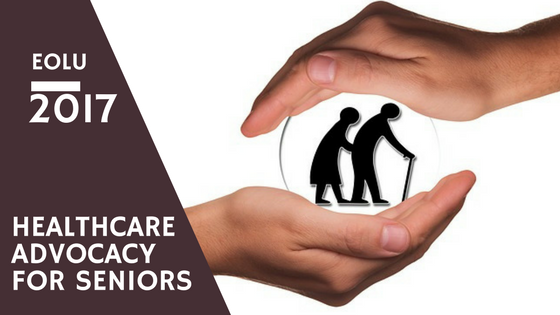 Thursday December 28, 2017

...
Read Full Post »
Learn how our current advance directive forms (lving wills, POLST, etc.) are failing to meet the needs of patients and discover an innovative, evidence-based solution to the problem.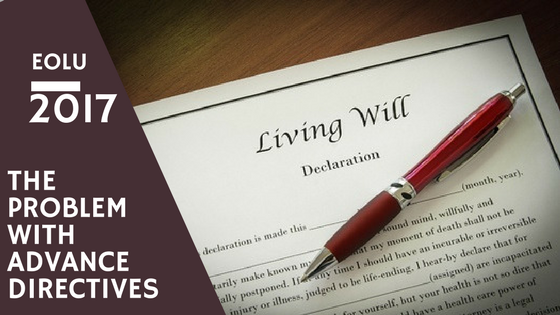 Read Full Post »
Learn about VSED as an alternative for choosing how and when to die in a newly released guidebook.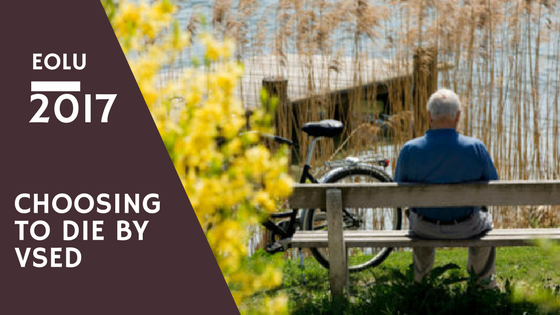 Thursday April 13, 2017
Read Full Post »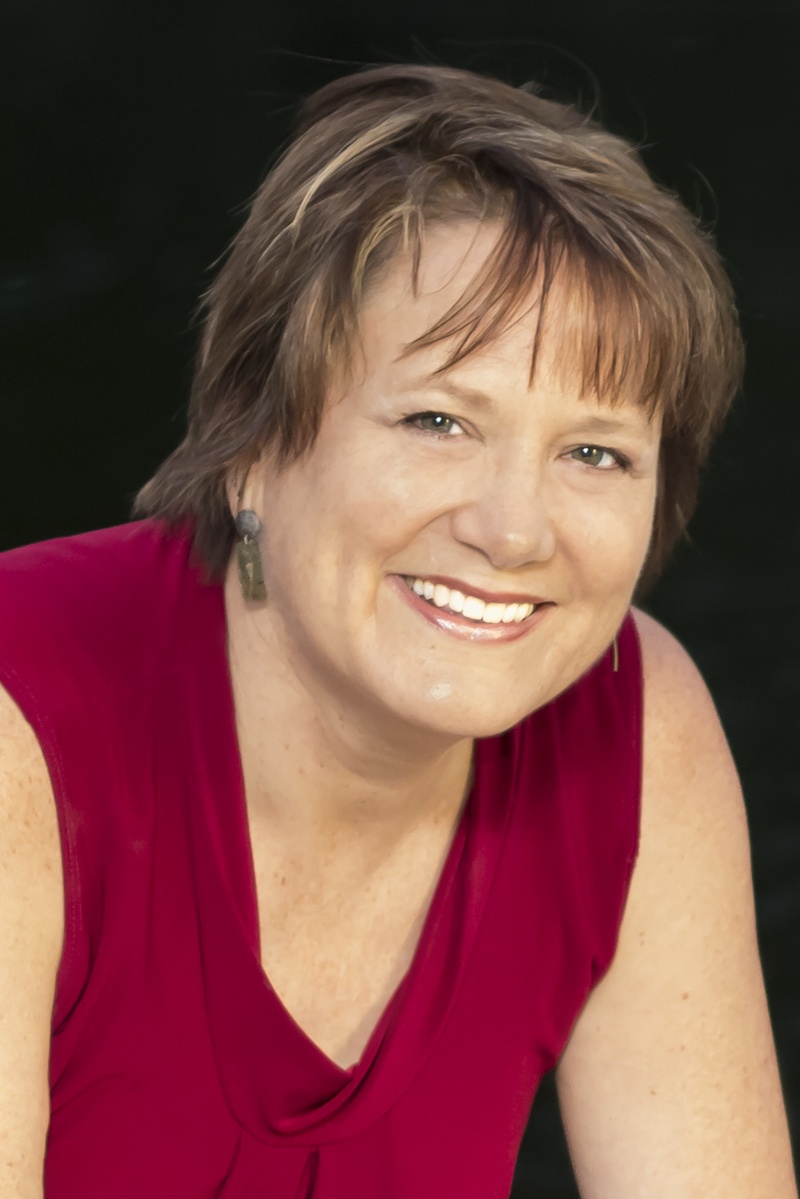 Thursday September 15, 2016
10 am Pacific/1 pm Eastern
Join Dr. Karen W...
Read Full Post »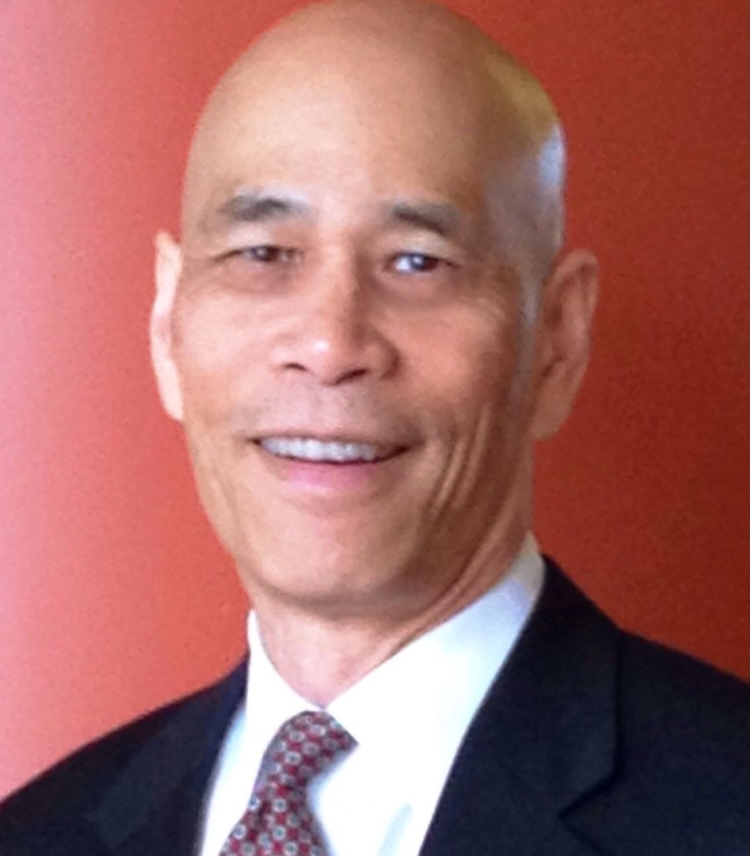 Thursday May 12, 2016
10 am Pacific/1 pm Eastern
Read Full Post »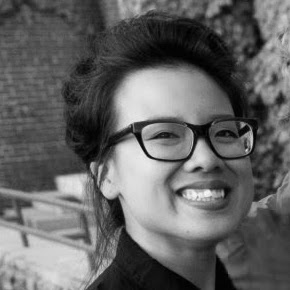 Thursday April 14, 2016
10 am Pacific/1 pm Eastern
Read Full Post »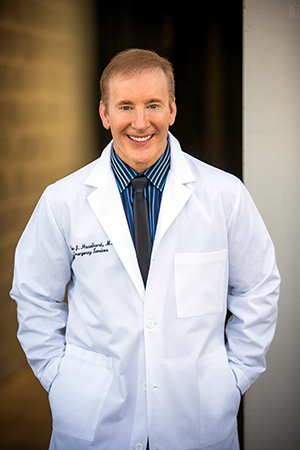 Thursday October 8, 2015

10 am Pacific/1 pm Eastern




Sign up to receive call-in and replay information for this interview i...

Read Full Post »

0

/