Shopping Cart
Your Cart is Empty
There was an error with PayPal
Click here to try again
Thank you for your business!
You should be receiving an order confirmation from Paypal shortly.
Exit Shopping Cart
a presentation of ... Creative Healing, LLC
Opening The Heart Of Western Medicine
Learn how a proactive approach can help ease the future caregiver shortage.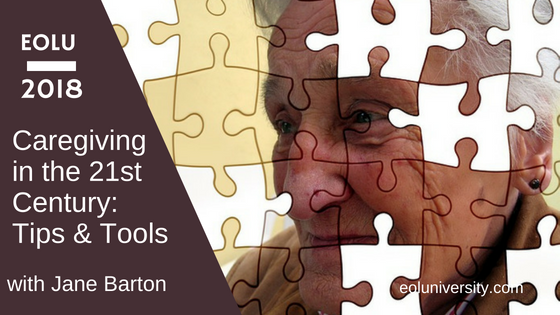 NOW AVAILABLE for listening at this link:
Read Full Post »
Learn how the special relationship between mothers and daughters is affected at the end of life.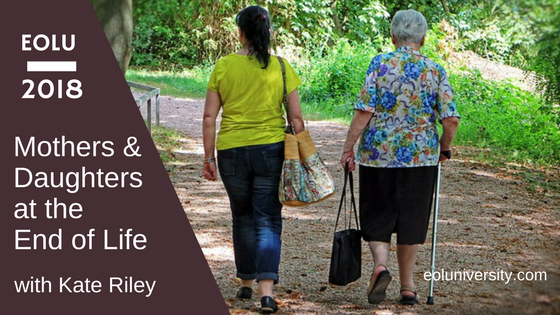 Thursday May 10, 2018
10 am Pacific/1 pm Eastern...
Read Full Post »
In this interview hospice volunteer and life coach Katherine Arnup shares wisdom from her years of working in hospice and discusses her recent book about caring for our parents.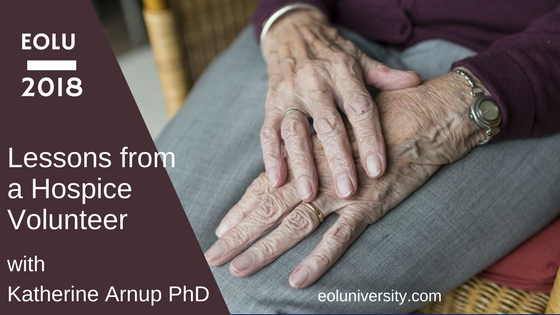 Thursday January 25, 2018
Read Full Post »
Learn how healthcare advocates help clients and their families navigate the complexities of the medical and longterm care systems.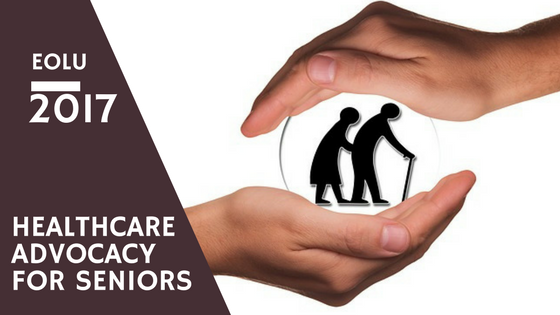 Thursday December 28, 2017

...
Read Full Post »
Learn about this practical guidebook that contains all the information family caregivers need when caring for a loved one at home.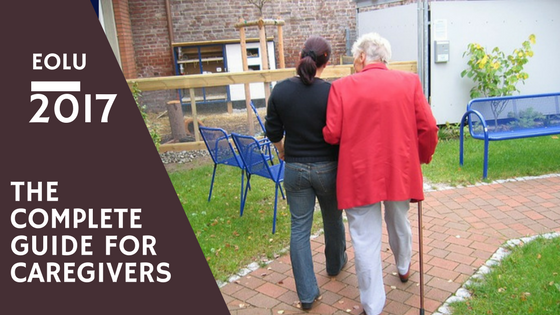 Thursday December 14, 2017
Read Full Post »
Learn how a mindfulness practice helped this caregiver cope with his wife's cancer and his own grief.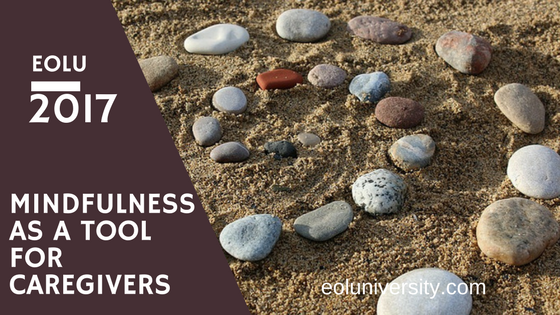 Thursd...
Read Full Post »
Learn about a unique community outreach program that provides death and dying education and fills the gaps for caregivers and the homeless.
Thursday April 27, 2017
10 am Pac...
Read Full Post »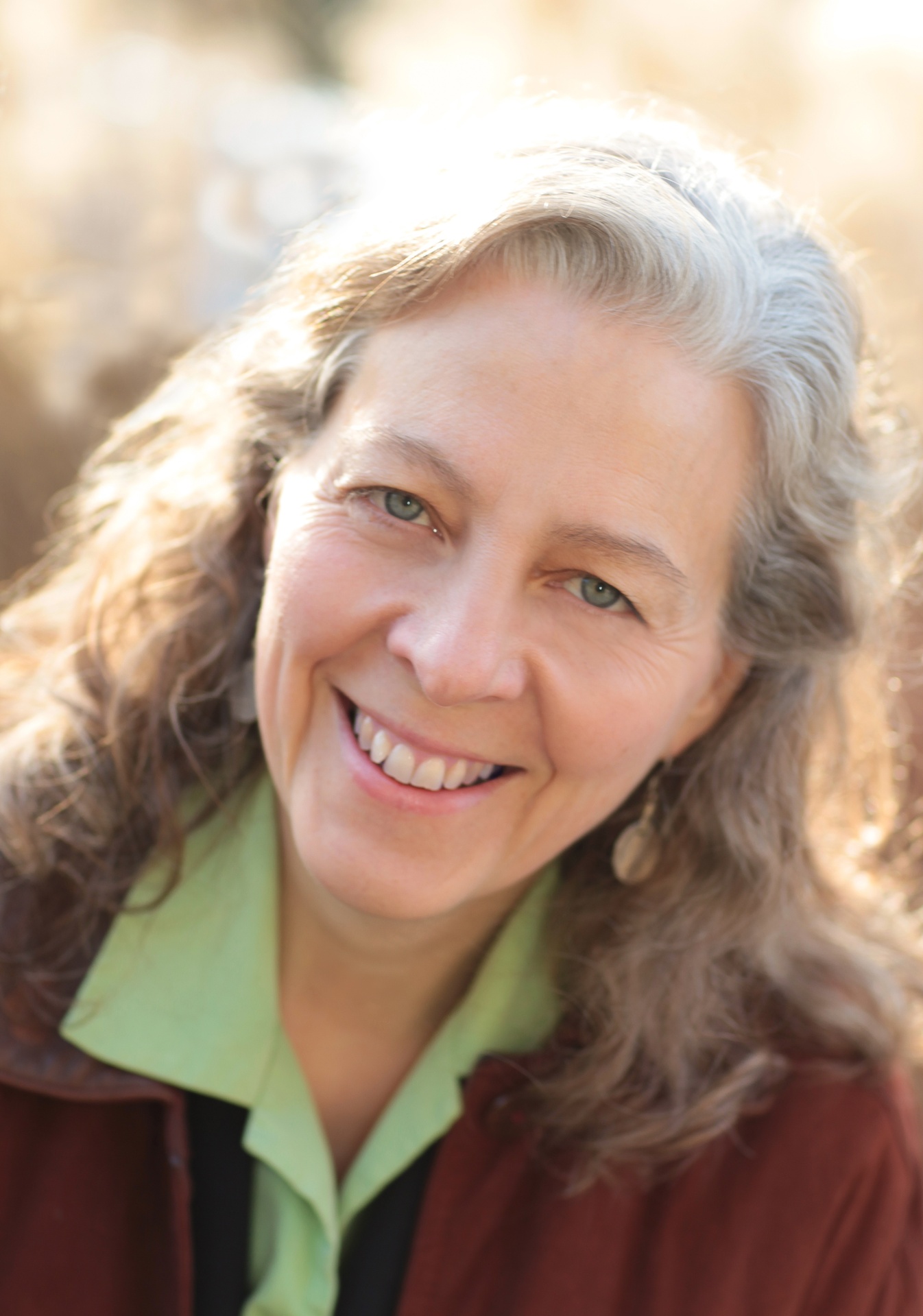 Thursday April 28, 2016
10 am Pacific/1 pm Eastern
Read Full Post »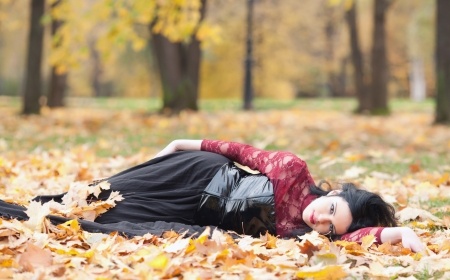 I recently spoke with a hospice nurse who told me that she was suddenly finding it difficult to care about her patients and their families. While in the past she had been able to engage with patients on a deep level and could express authentic concern, she was now alarmed that she felt numb and detached whenever she made a home visit.

...
Read Full Post »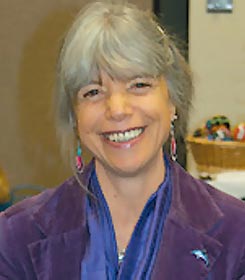 In this interview you will learn:
Self-care tips for caregivers
How to talk about death and dying to overcome society's fears
How to help a loved one experience a more conscious death
 

Rev. Maria Dancing Heart Hoaglund was born in Tokyo, Japan, daughter of Luthera...

Read Full Post »

0

/