Shopping Cart
Your Cart is Empty
There was an error with PayPal
Click here to try again
Thank you for your business!
You should be receiving an order confirmation from Paypal shortly.
Exit Shopping Cart
a presentation of ... Creative Healing, LLC
Opening The Heart Of Western Medicine
Learn about the unique issues that face members of the LBGTQ community as they reach the end of life.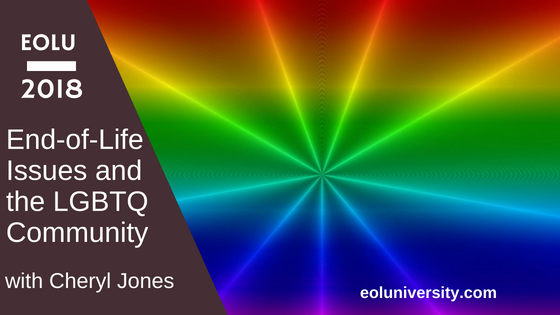 NOW Available for listening at this link:
My guest Cheryl Jones is a grief counselor, host of the Good Grief Radio Show on VoiceAmerica, and the author of the newly-released novel An Ocean Between Them. We will discuss the challenges that LGBTQ people experience in receiving care at the end of life and ways to make our organizations and facilities more inclusive.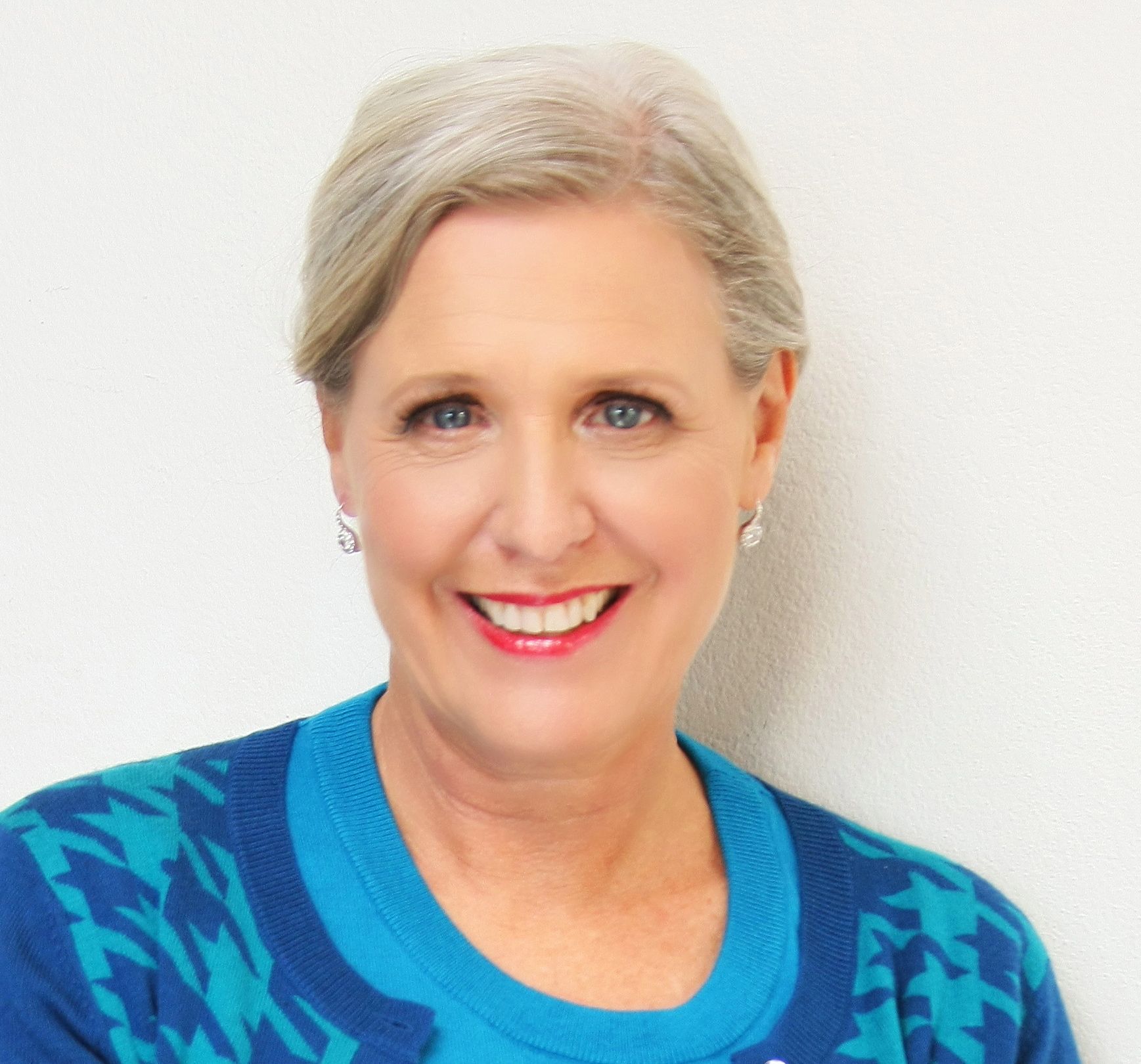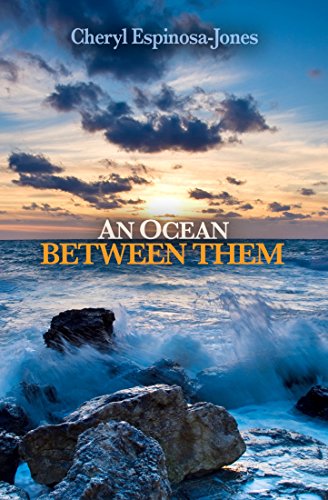 In this interview you will learn:
Why members of the LGBTQ community access less healthcare than the general population
Obstacles faced by LGBTQ individuals in receiving care in residential facilities, hospices, hospitals
Why a durable medical power of attorney is an essential document for all LGBTQ individuals
How the organization SAGE advocates for LGBTQ seniors
How to find common ground in end-of-life care even when we don't agree on lifestyle choices
About post-traumatic growth and why it's important to foster
Ways to create an LGBTQ-supportive environment in your organization or business
About Cheryl's novel that addresses the challenges of LGBTQ relationships with family at the end of life



Cheryl Jones is the host of the radio show Good Grief. She is also a grief counselor and cancer educator. During her education as a Marriage and Family Therapist, her first wife was diagnosed with Multiple Myeloma, which was at the time a uniformly terminal illness with a six month to one year prognosis. In the eight + years that followed, Cheryl engaged daily in the work of preparing for her death. She received training during this period from Stephen and Ondrea Levine (Who Dies and Grieving Into Life and Death) and Richard Olney (founder of Self-Acceptance Training). After her wife's death, Cheryl immersed herself in her own multifaceted grief, surprised by frequent moments of joy.




Cheryl is a consultant and group leader at the Free Therapy Program of the Women's Cancer Resource Center, where she developed, manages and teachies in their Continuing Education program. She has trained extensively with Erving Polster, leader in the field of gestalt therapy and author of Everybody's Life is worth a Novel. She was Clinical Director at the Alternative Family Project, which served the therapeutic needs of LGBTQ families in San Francisco. Finally she is the author of the recently published novel: An Ocean Between Them.







Website: www.weatheringgrief.com

Categories: Care of the Dying

0

/